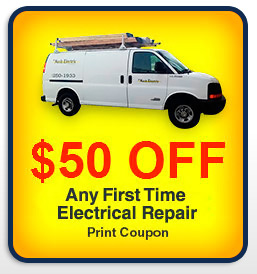 We offer the best electrical installation, repair and maintenance for residential and commercial clients.
Our technicians are experts and our installations always meet the highest standards.


Primari Services:
Troubleshooting
GFCI & ARC Fault Repair
Code Correction
Additions & Remodels
Circuit Breakers & Fuses
Switches & Receptacles
Scheduled Maintenance
Security & Surveillance
Indoor and Outdoor Lighting
Panel Change Outs
Surge Protection
Dryer, Range and Oven Circuits
More
Testimonials
"Eddie was very efficient and professional – Great Job!!!"
-Mr. K. T. and Mrs. A. B. from North Las Vegas, Nevada 89084
"I'm so grateful I called your firm & even more grateful you sent Eddie, he was wonderful."
-Mrs. M. M. from Las Vegas, Nevada 89130
"Your honesty Raul is what will keep me as a customer."
-Miss J. M. from Las Vegas, Nevada 89108
"It looks like I finally found an electrician (Raul) that I can trust."
-Mr. P. L. from Henderson, Nevada 89052
"Jose was great."
-Mr. E. and Mrs. V. B. from Henderson, NV 89044
"We were extremely impressed with the service and professionalism of our Technician Jose."
-Mr. G. B. from Las Vegas, Nevada 89139
Dear Client,
Thank you very much for choosing Nash Electric. We want you to know that you are very important to us and we want to keep you as a client. Your complete satisfaction is our goal. If you have any problems or concerns, please let us know about it. We want to continue to earn your business each and every time you call.
Even if you just have a suggestion that you feel might help our company, we would appreciate hearing from you. Remember, anyone can make an honest mistake, but it's what they do about it that really makes the difference.
Please take just a few moments and fill out our survey form. You will be helping us a great deal. We will always try to make things right by you, that's our promise.
Sincerely,
Pat Nash
President